Chistorra Irura Delicatessen
---
---
Irura Delicatessen's chistorra, our identity. A Basque semi-cured sausage, made traditionally with top-quality fresh raw materials and stuffed into natural lamb casings. 100% natural, with no additives.
It's a guaranteed success.
---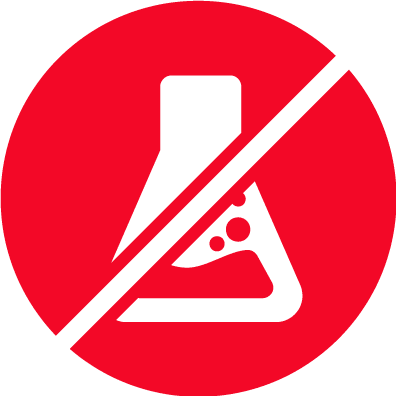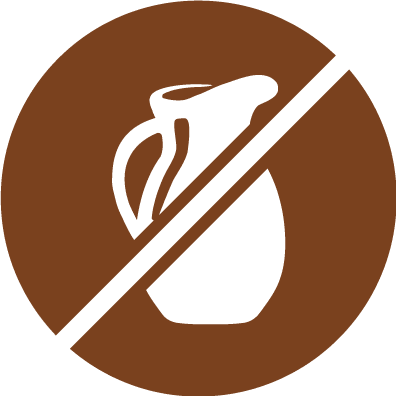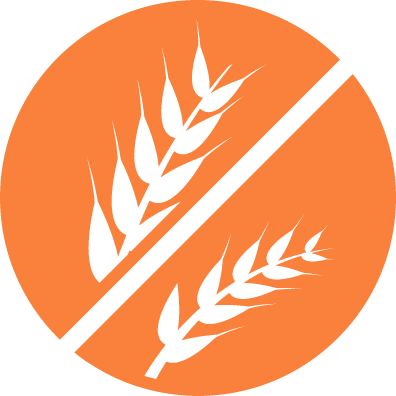 Delivery throughout the peninsula in 24-48 hours
Our logistics and distribution department guarantees that all our products arrive at their destination maintaining the highest levels of quality, without breaking the cold chain.
Furthermore, all products are vacuum-packed, guaranteeing all the products' properties and freshness.
Check prices and availability
of our products
---
---
Guarantees &
Food Safety
---
---
We go above and beyond regarding availability, accessibility, and biological utilization of foods. It is essential not to break the cold chain, that is why we have state-of-the-art storage and transport systems, as well as in the processing plants.
Customer Service
---
---
The products must arrive within the agreed period, arriving neither earlier nor later. That is why we offer excellent, personalized attention from our sales representatives, and we have professionals from the transport sector so that your goods arrive on time and in the best conditions.
Quality & Innovation
---
---
We select the best raw materials to create the highest quality products and satisfy the most demanding of palates. Our proposal is clear; Fresh products of the highest quality at competitive prices.
Want to find out more
about our products?
---
---